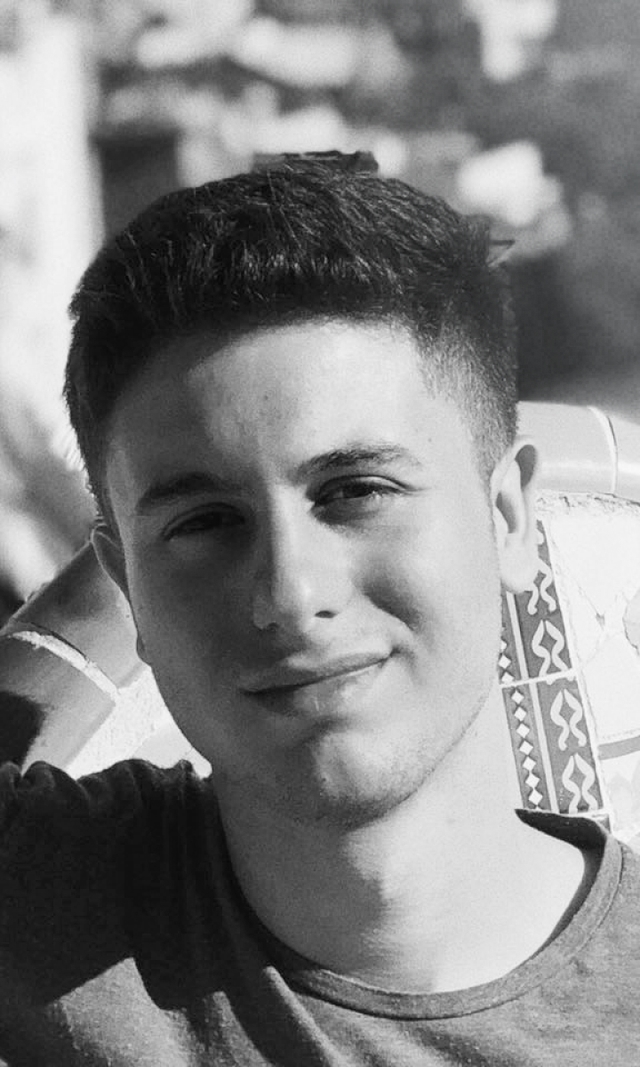 I'm currently living in Buenos Aires, but looking for an opportunity to relocate and work abroad.
When I was 12, I got my first computer with an Internet connection. From the first day I was amazed by the chance of making things that can be accessed from anywhere in the world. Since then, I couldn't stop pressing random keys on the keyboard and learning to do new things on the computer along the way.
For the last 6 years, I've been co-creating innovative products for Mercado Libre (NASDAQ:MELI), the biggest e-commerce and fintech company in Latin America.